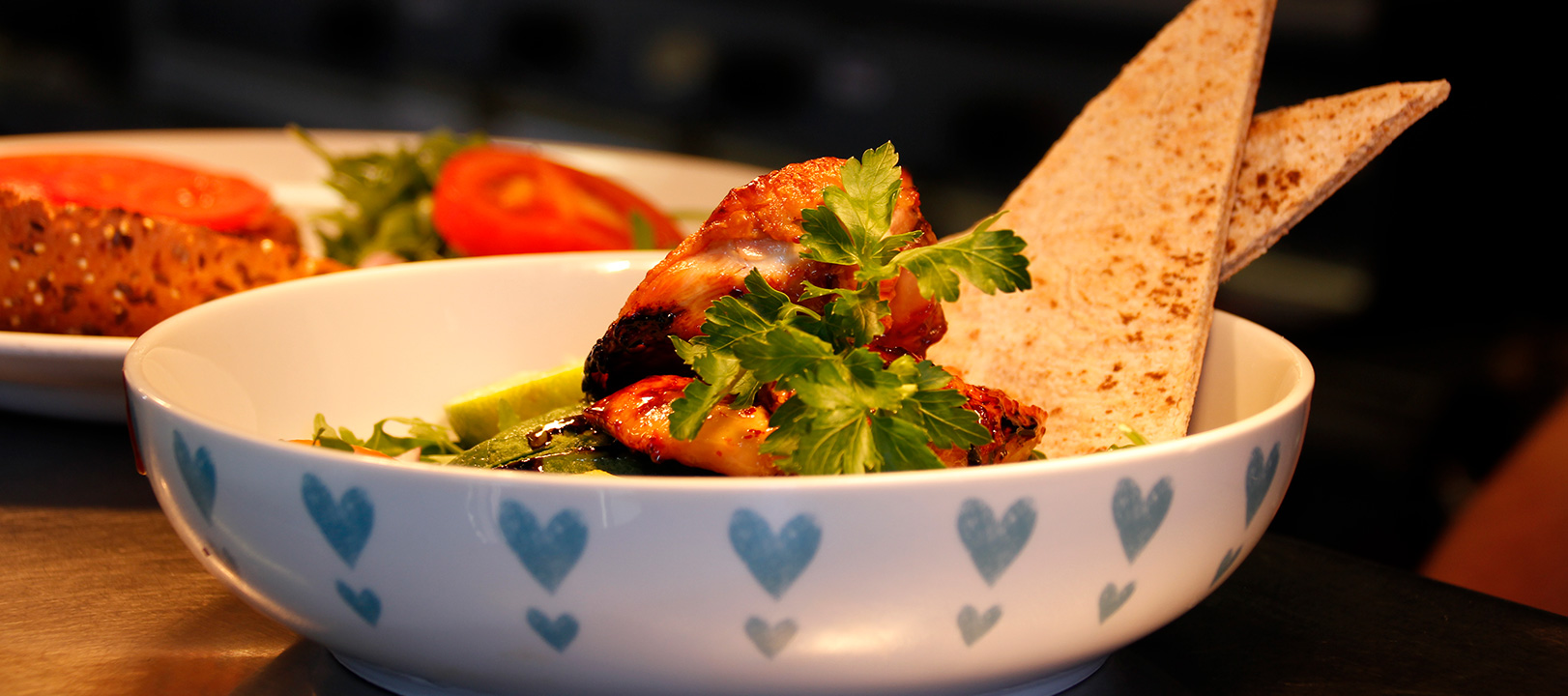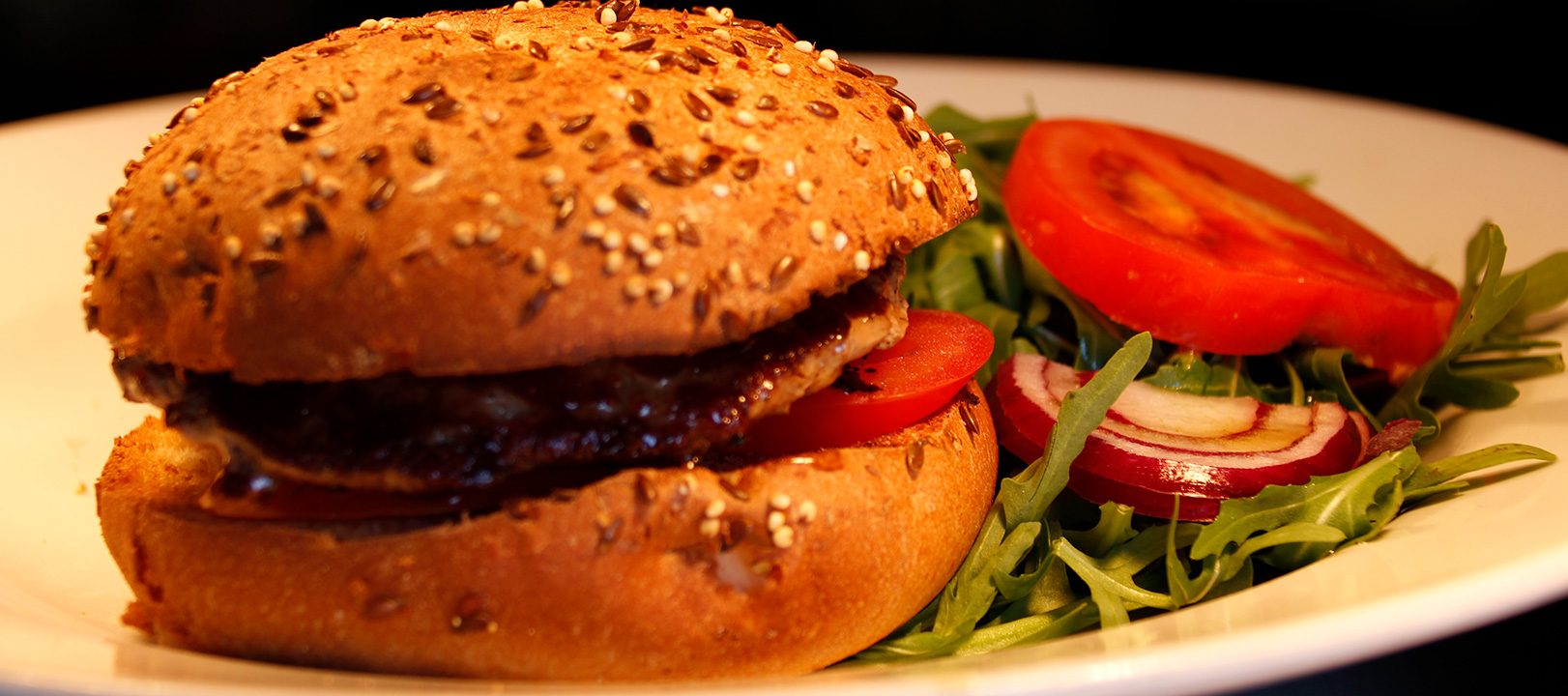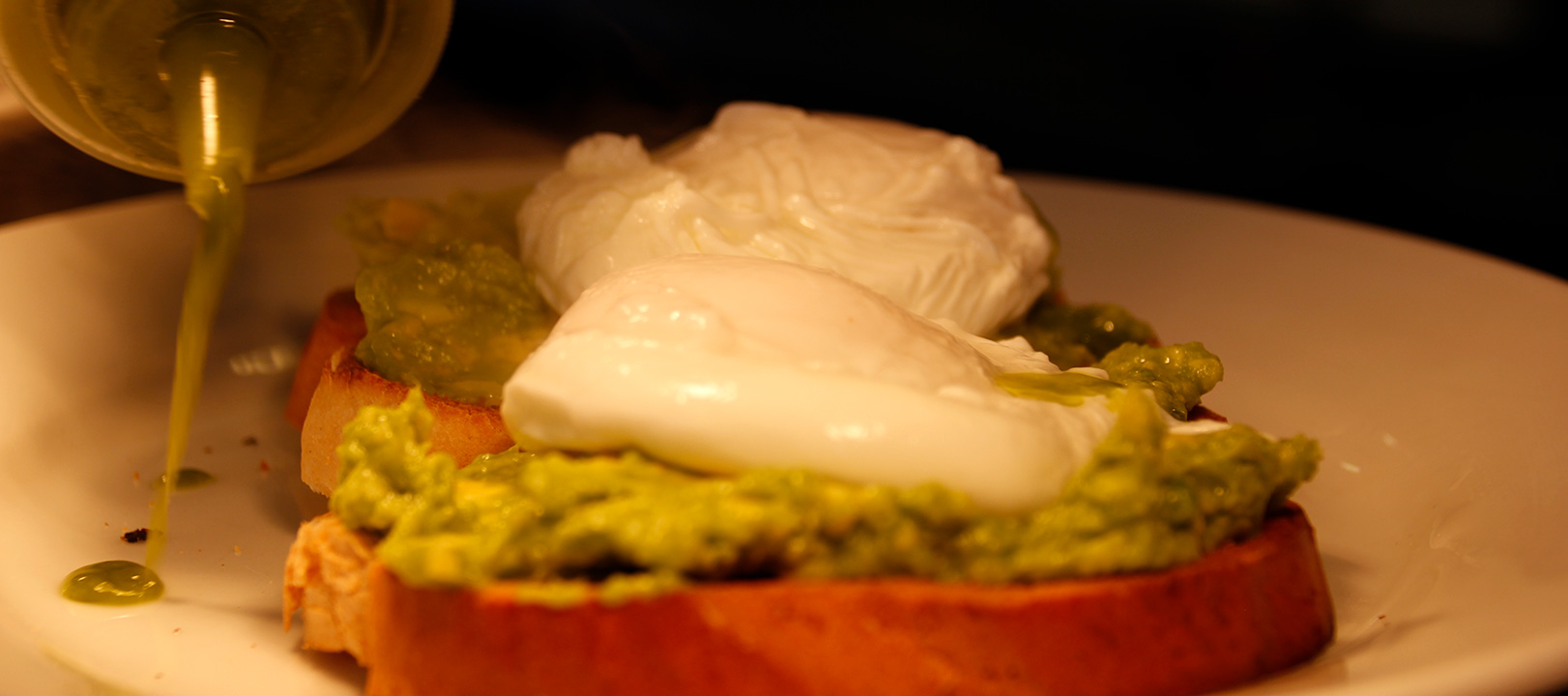 Menu
Tuck in to our hearty, healthy, homemade food…
Delicious cakes and tray bakes all homemade and baked in house by our lovely lot…
Fresh roasted coffee from York Coffee Emporium…
Roosters Ale brewed up the road in Knaresborough…
Whether it's a hot meal, light bite or coffee with a homemade cake, Marigold Café offers a wide variety of delicious meals and snacks. Our selection of main courses include our hearty homemade soup & creamy garlic mushrooms on toast. Back by popular demand Booy and Dee's Spicy Sardines and there was an outcry when we took Double Egg & Chips off so that's back on. Wahoo! There is also a wide selection of lighter bites to tickle your taste buds along with a choice of sandwiches and sides. For the little ones in the family we have a kids' menu too.
For those of you after something a bit sweeter we offer a wide choice of award-winning ice creams from Yummy Yorkshire… Jaffa Cake, Dime Bar, Eton Mess… the list goes on! Then there's our cakes – all homemade and baked with love.
Our coffee beans are a roasted over in Poppleton by York Coffee Emporium and we offer a selection of teas. Indulge in a luxury hot chocolate or a refreshing Fentimans Elderflower. PIP cartons are available for the kids and for the grown ups we stock local ale from Roosters brewery in Knaresborough. Or be a big kid again and order a milkshake!
Click on the link below to view our latest menu